Every summer has a story.
Summer camps change lives! Find out how?
Impact a life: Consider partnering with our Non-Profit Organization to help further our ministry by donating today.
MLGC has new policies to protect everyone who comes onto our grounds – both campers and adults – during Children & Youth Programs. View how our policies may affect you as a parent, volunteer or staff.
---
Our Beliefs

We desire that campers will experience a safe and welcoming atmosphere in our outdoor environment; as well as, hear a clear and practical representation of the good news of Jesus Christ.
---
New Programs
Jr. High Leadership Program
You can expect this week to be a week of growth and unity as you deepen your relationship with the Lord, while learning more about your faith. This is a focused week, where you will walk alongside friends and grow together in a camp setting; as well as, have hands-on experience serving in different areas. (Ages 12-14)
Sr. High Leadership Program
This small-group program requires a 2 week commitment to participate. The first week you can be expected to strengthen and grow in your Christian foundations, while serving in different areas in a camp setting. The second week, you will serve at the camp, using your knowledge and giftings practically. (Ages 15-18)
Whole Hearted Camping
Bring your friends and family camping in a safe and non-threatening atmosphere.
Open: TBA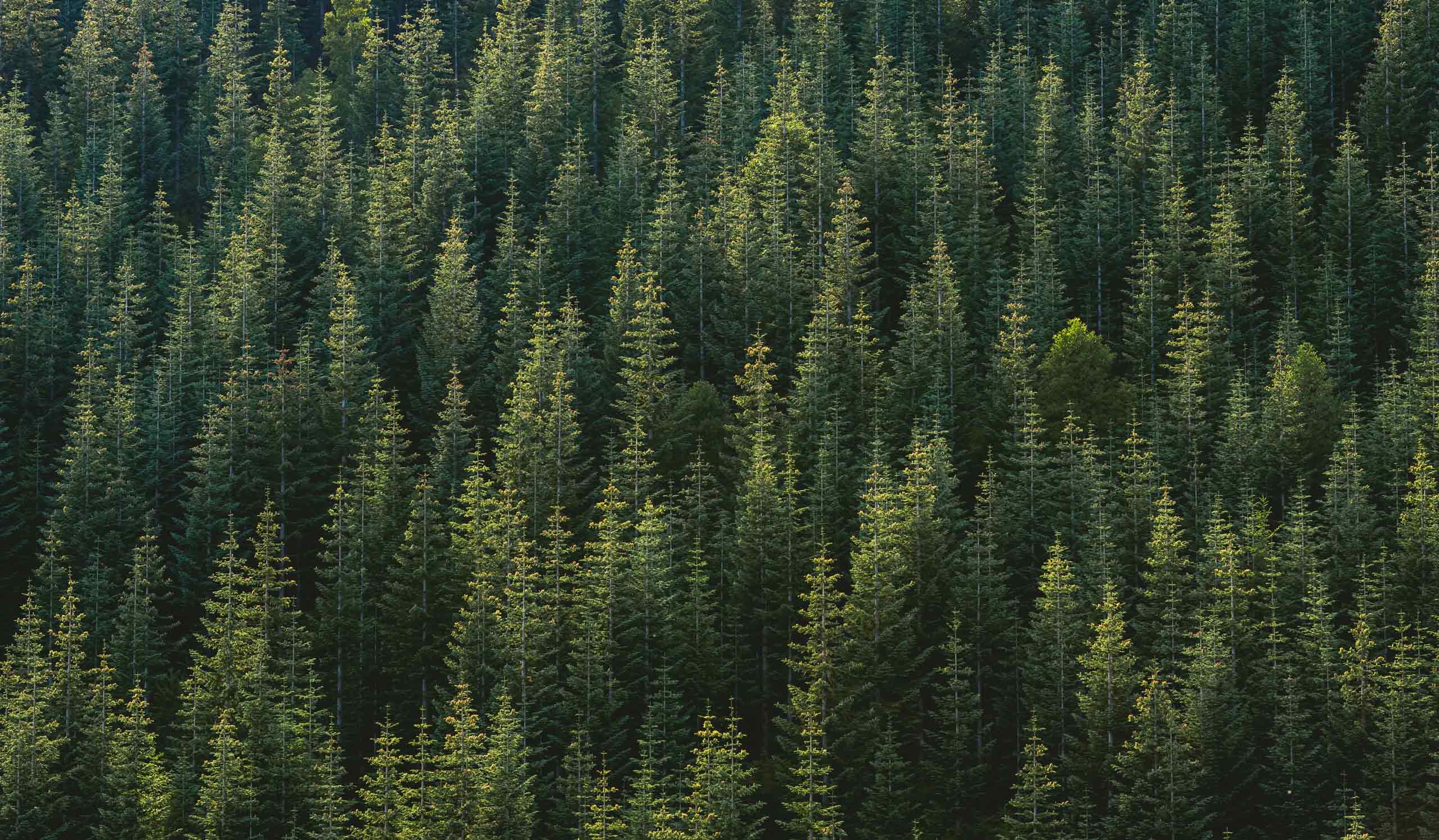 ---
Thank you!
A huge thank you to all our camp supporters in contributing financially throughout the year.
Thank you again to all of you who supported the camp in prayer and finances throughout 2022. Camp depends on your support to allow the ministry to continue well into the future!
Please don't forget to lift summer camps up in prayer as we look towards the 2023 season.
---
Tired of your family being indoors? Are you yearning for friendship? Get outdoors this summer and make new friends!
Popular opinion says that being outside is the safest place to interact with others. Why not embrace the outdoors this summer, learn about God, and make memories with your friends?
Our camp is located on a lakefront property and bordered by trees. We feel confident with our outdoor facility, that we will be able to provide a safe and healthy atmosphere for your family while partaking in memorable activities this summer.
Contact
Mailing Address:
9004-153 Ave
Edmonton, AB T5Z 3L6
(780) 812-0625